Farewells signify the closing of one chapter and the opening of another. They evoke a range of emotions—nostalgia for the shared moments, anticipation for new beginnings, and the warmth of lasting connections. In these moments, a carefully curated farewell gift hamper can serve as a token of appreciation, expressing gratitude and well wishes in a tangible form.
Giftomojo, nestled in the vibrant city of Gurugram, specializes in creating bespoke gift hampers that resonate with heartfelt sentiments. Their collection of farewell hampers is designed to capture the essence of departure and encapsulate the essence of gratitude.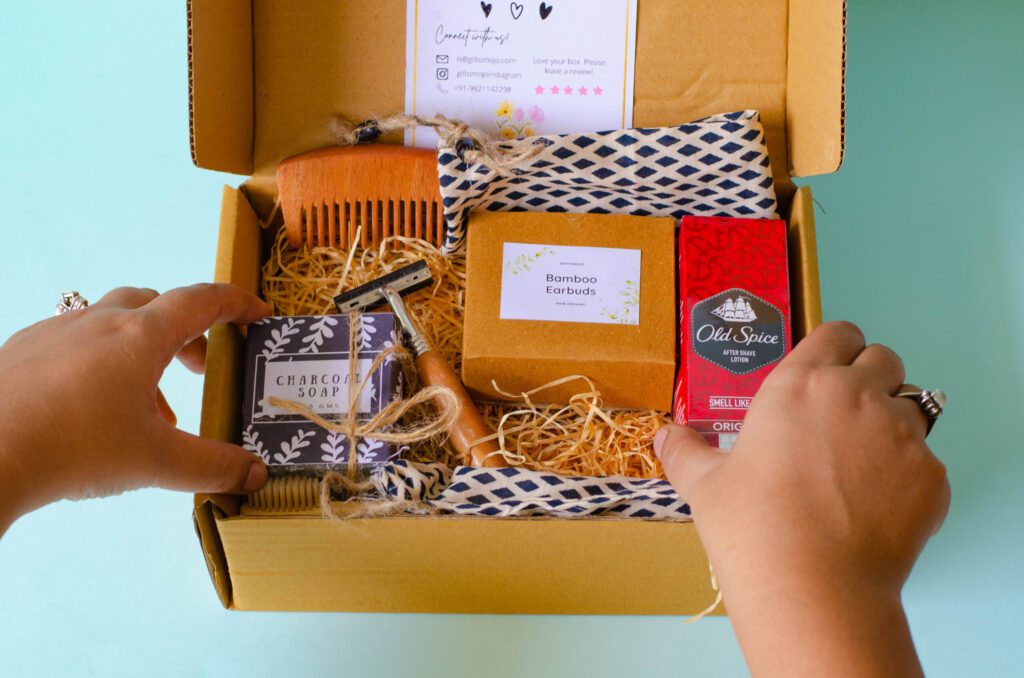 Crafting the Perfect Farewell
Giftomojo understands that farewells aren't just about saying goodbye; they're about celebrating the time spent together and cherishing the memories created. Each farewell gift hamper from Giftomojo is meticulously curated to reflect this sentiment.
Personalization
What sets Giftomojo apart is its emphasis on personalization. Farewell hampers are not merely assortments of items but thoughtful compilations tailored to the recipient. Every detail is meticulously crafted, Whether adding a personalized note or including items that resonate with the recipient's tastes and preferences.
Diverse Assortments
Giftomojo's repertoire of farewell hampers is as diverse as the relationships they celebrate. From elegant gourmet baskets filled with artisanal chocolates, teas, and delicacies to customized gift sets comprising personalized souvenirs, there's a hamper for every farewell occasion.
Quality and Elegance
The hallmark of Giftomojo's farewell hampers lies in the quality of their offerings. Only the finest products find their way into these hampers, ensuring that each item reflects elegance, taste, and sophistication befitting the occasion.
Exploring Giftomojo's Farewell Collection
Let's delve into some of the exquisite farewell hampers that Giftomojo Gurugram has to offer:
The Timeless Elegance Hamper
This sophisticated hamper exudes grace and charm, perfect for bidding farewell to esteemed colleagues or cherished mentors. It features a selection of premium wines, gourmet cheeses, and artisanal chocolates, elegantly packaged in a sleek, customized box.
The Memories Preserved Basket
Crafted with nostalgia in mind, this hamper is a treasure trove of personalized keepsakes and memorabilia. Each item is a testament to the beautiful journey shared, from customized photo frames capturing shared moments to engraved trinkets symbolizing the bond.
The Gourmet Indulgence Box
For the food lovers, this hamper is a culinary delight. It boasts an array of handpicked delicacies, including exotic teas, delectable cookies, savoury snacks, and premium sauces designed to tantalize the taste buds and evoke delightful memories.
The Wellness Retreat Hamper
Departures can be emotional; this hamper aims to bring comfort and tranquillity. Filled with aromatherapy oils, soothing candles, herbal teas, and mindfulness journals, it's a thoughtful reminder to prioritize self-care during life's transitions.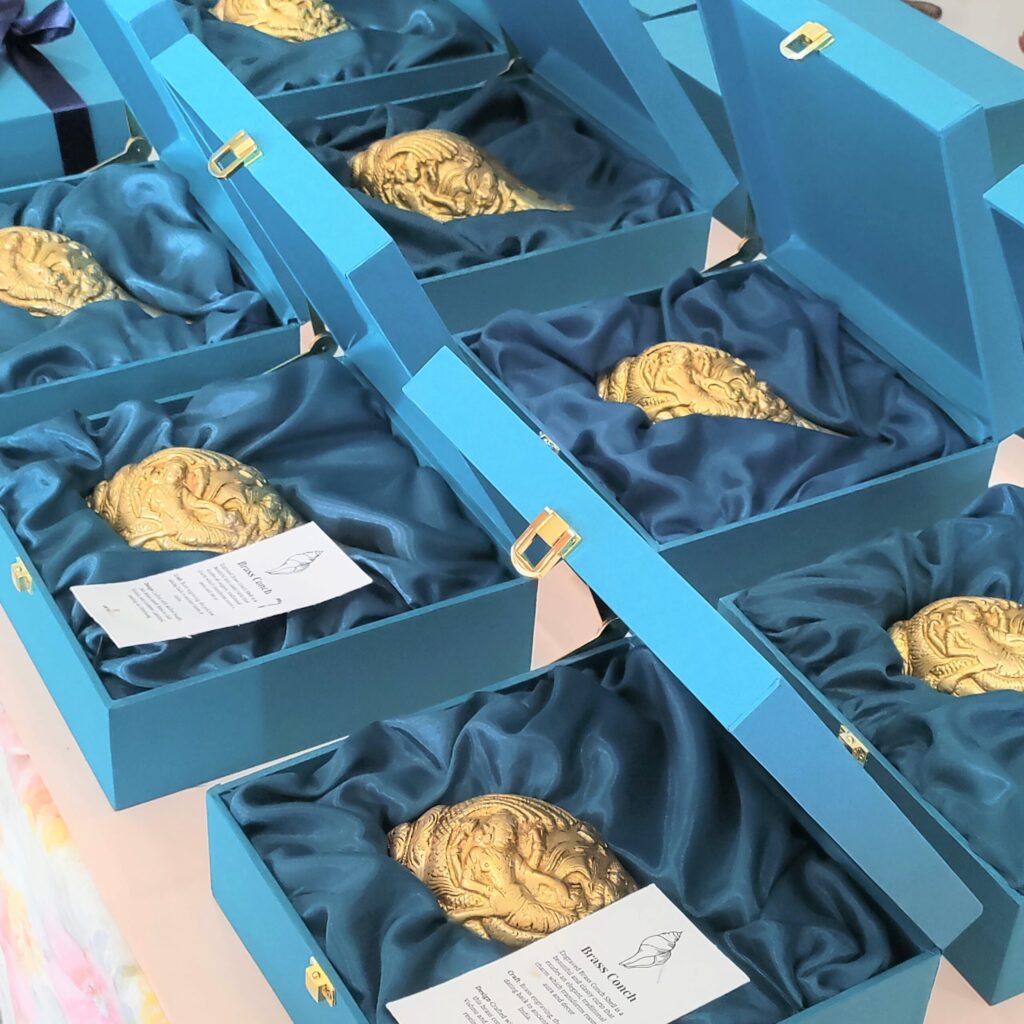 Why Choose Giftomojo?
Giftomojo goes beyond offering mere products; they provide an experience—a conduit to convey gratitude, appreciation, and well wishes. Their commitment to quality, personalization, and diverse offerings makes them the go-to destination for farewell gift hampers.
Unparalleled Customization
Giftomojo understands that farewells are unique, and so are the relationships they commemorate. Their ability to customize hampers ensures that each gift is as distinctive as the bond being celebrated.
Premium Quality Assurance
Quality is non-negotiable at Giftomojo. Every product that adorns their farewell hampers is handpicked, ensuring that only the finest items find their way into their meticulously crafted collections.
Thoughtful Curation
Beyond the tangible products, Giftomojo curates emotions. Each hamper tells a story of shared moments, cherished memories, and heartfelt sentiments.
Seamless Experience
From selection to delivery, Giftomojo ensures a seamless experience. Their user-friendly interface and prompt delivery services guarantee a hassle-free journey for both the giver and the recipient.
Closing Thoughts
Farewells mark the end of a chapter, but with Giftomojo's farewell hampers, they also signify a beautiful transition—a celebration of shared experiences, lessons learned, and bonds forged. These hampers encapsulate emotions in tangible form, serving as enduring tokens of appreciation and well wishes.
Whether bidding farewell to a colleague, mentor, or beloved friend, Giftomojo's farewell hampers are a testament to gratitude and celebration's power.
Buy Farewell Gift Hampers India | Farewell Gift For Colleague in India | Buy Bulk Return Gifts In India
Let Giftomojo Gurugram be your partner in bidding adieu with grace, gratitude, and style.